Sherwood Forest Investments is a locally owned property management business that has owned the property for almost 20 years. We predominantly do our own leasing of space which gives us the opportunity to get to know our Tenants who we consider to be our valued customers. The business has become more successful every year and we now have a waiting list for Tenants who want to locate with us.
Sherwood Forest Investments also owns and operates Some Place Safe Self Storage which is located on our property at 199 Victoria Rd. S.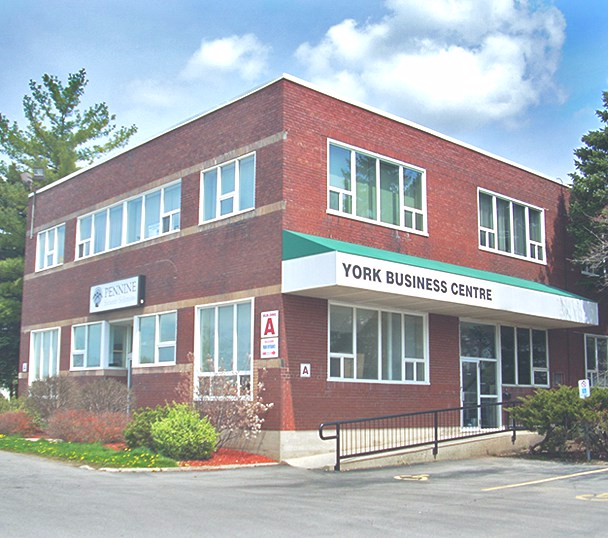 Contact Us
Address:
199 Victoria Rd. S.
Phone:
519-822-2811
Email:
info@sherwoodforestinvestments.com
Andrew Lapstra is the President of Sherwood Forest Investments (Guelph) Ltd.
Andrew manages the Sherwood Forest Investments and Some Place Safe companies with a dedicated staff of four.
Get in touch with us anytime